Homepage
More than a venue or an overnight stay.
Experience the history of Rockwell.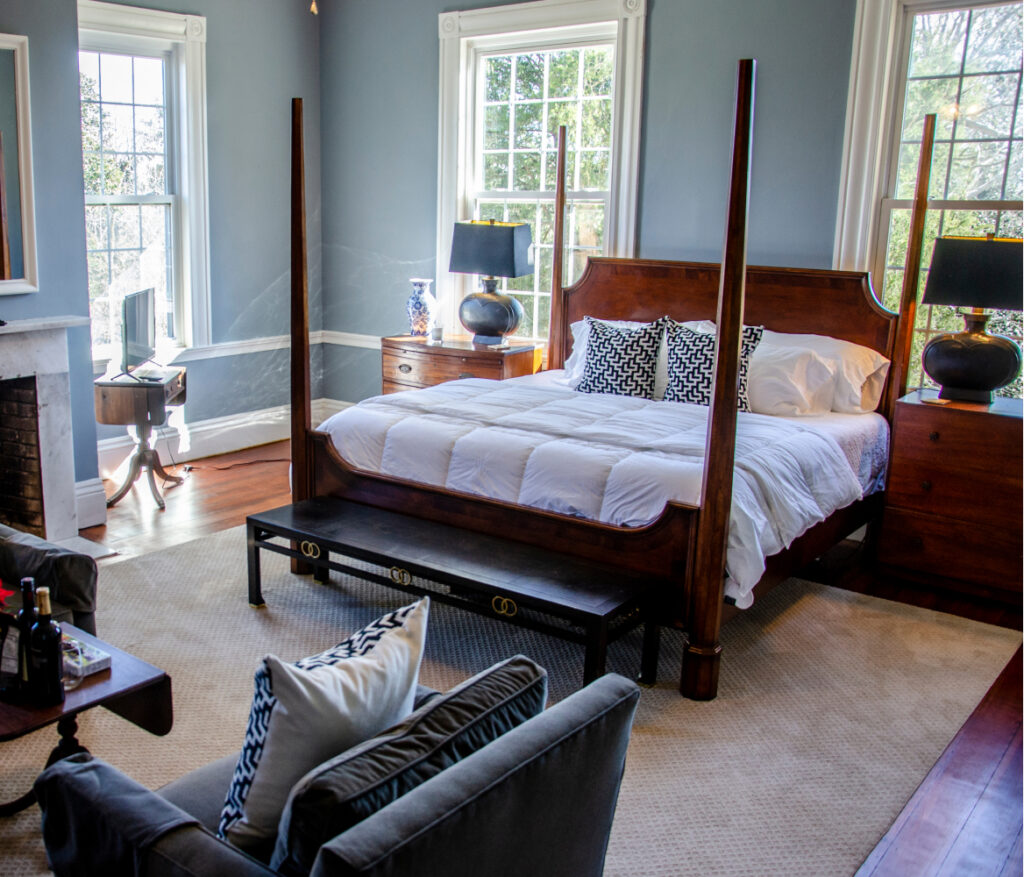 Individual Rooms
Stay with Us
Immerse yourself in history and grandeur with the comfort of modern conveniences. The Rockwell House offers 4 guest suites for self-service overnight stays just 2 miles from downtown Milledgeville.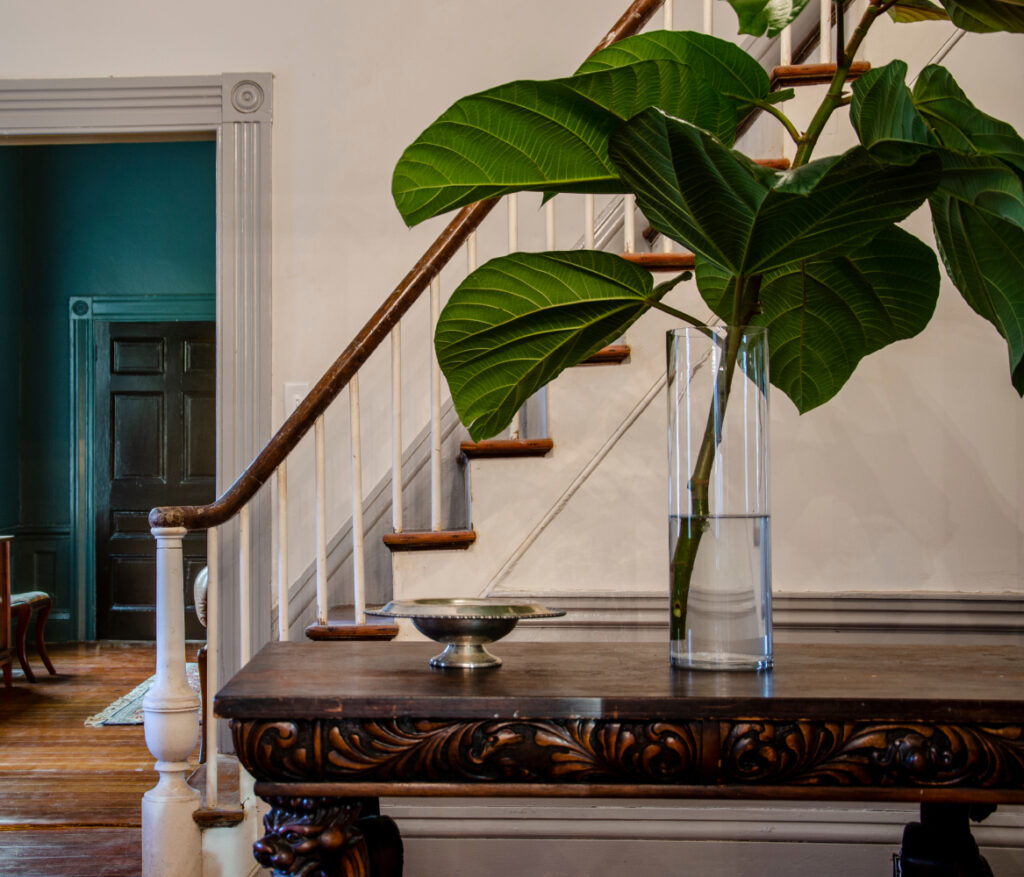 Entire Home
Privately Experience the Entire Home
Rockwell's recently restored 14-room layout offers flexible options to relax and entertain – and sleep up to 12 adults. If you're looking for a unique venue for an event or searching for a memorable retreat, the Rockwell House can accommodate your needs.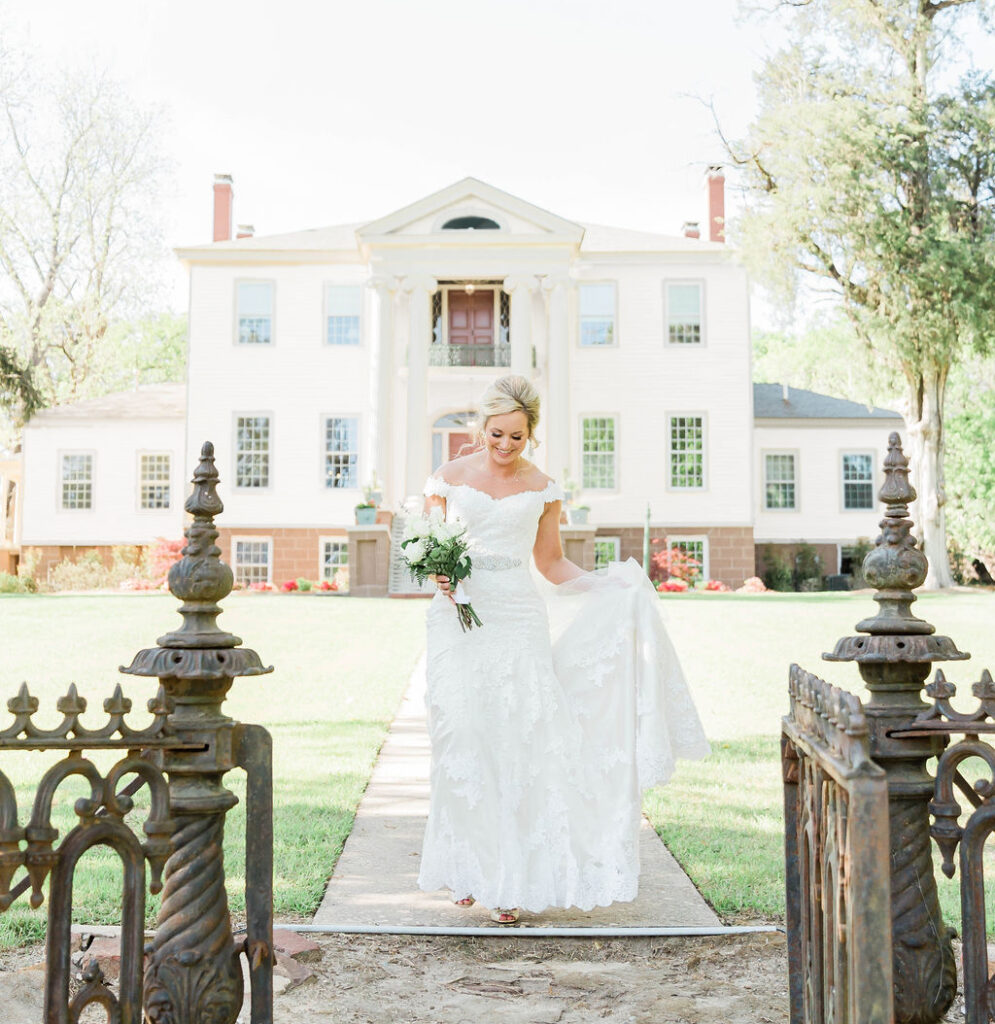 Wedding Packages
Celebrate with a Historic Backdrop
There are few places with Rockwell's incredible history and magnificent details. With priceless architectural features and modern amenities, it is the perfect setting for your wedding.
A Historic Landmark Experience
After periods of both grandeur and decline, learn about the full restoration of Rockwell House.