A part of history come to life again in a unique and vibrant way
The Rockwell House (c. 1838) is a historic home and wedding venue available for rentals in Milledgeville, GA. The house is an example of the Milledgeville Federal/Greek Revival style and is listed on the National Register of Historic Places. The home was built during Milledgeville's tenure as Georgia's capital city and has gone through more than one cycle of splendor and neglect.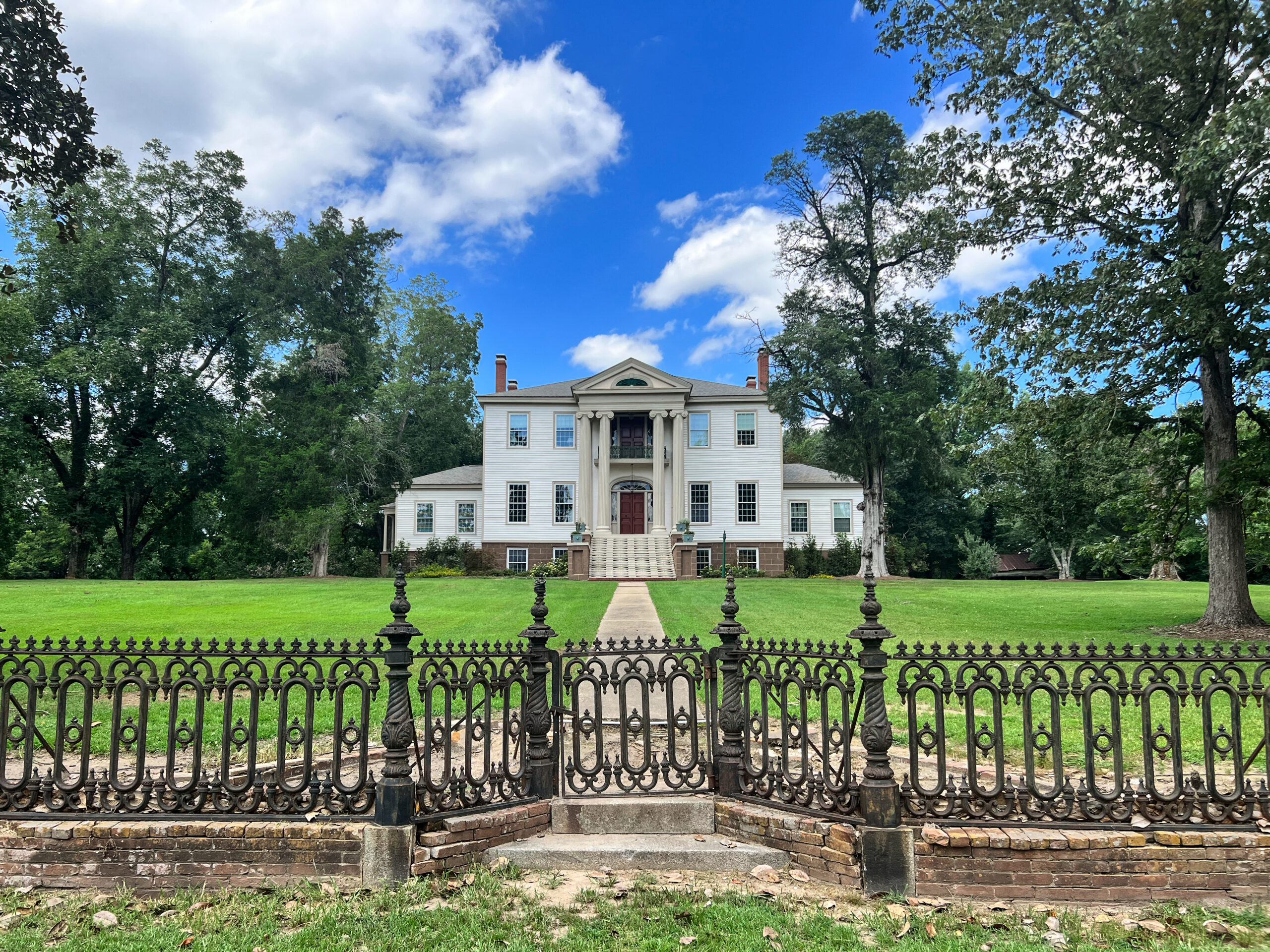 Home to many families over its 180-year history, including Georgia governor Herschel Johnson, the Rockwell House is now open to share its history and beauty with the entire community.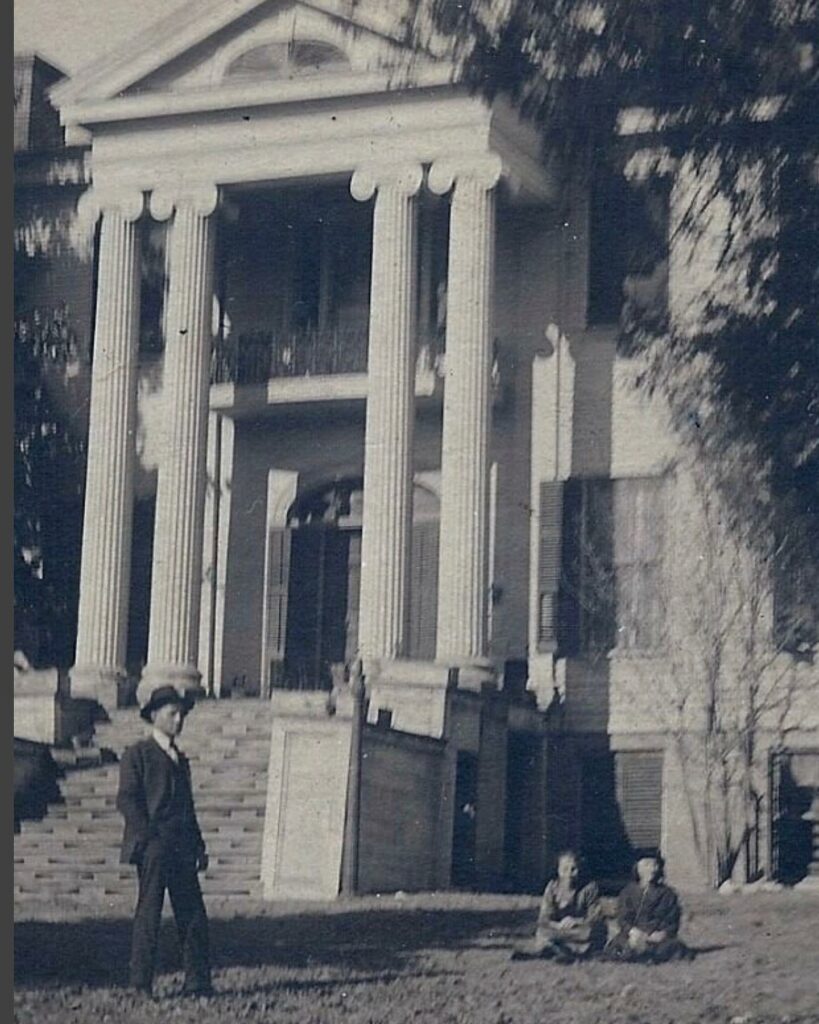 After a recent two-decade period of decline, the property was purchased in 2019 by three young investors with an appetite for a challenge. We've taken Rockwell through full restoration in compliance with the Secretary of Interior's Standards for Historic Preservation. Some restoration work is still underway, including restoration and replication of the original windows and shutters.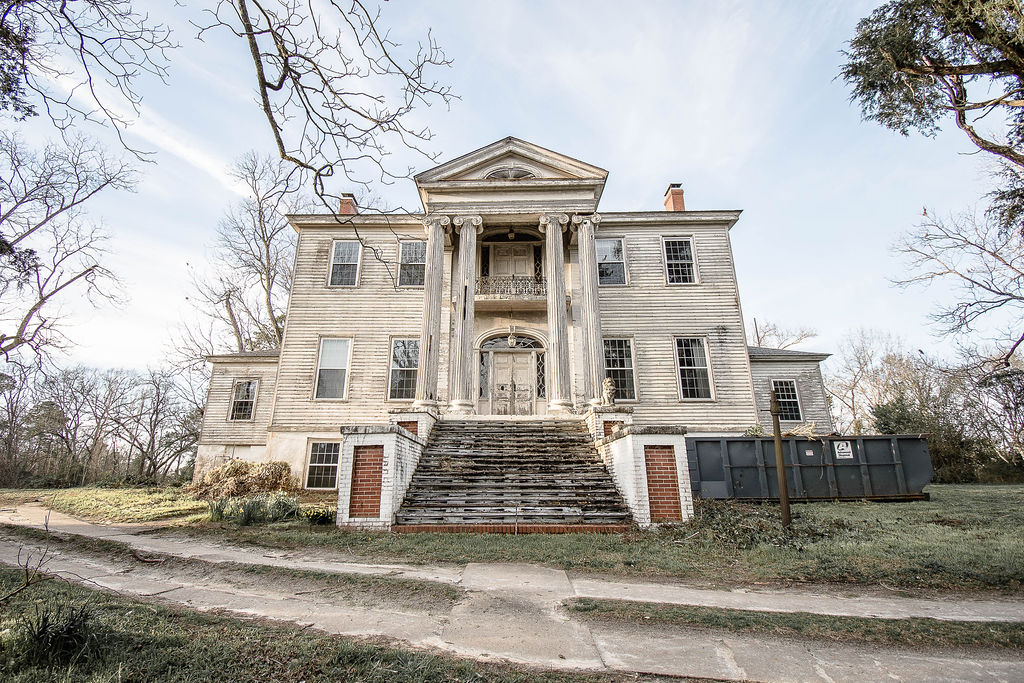 The Rockwell House is fully open for reservation – whether visitors want to experience the entire home privately for a weekend or host the wedding of the century. It's a perfect place to make memories! The Rockwell House can sleep up to 12 guests and the 12-acre property is totally fenced and gated with a lovely pond making the entire property easy to use for large groups.